June 2020 Newsletter
Law Office of Aaron D. Bundy, PLC
Good morning.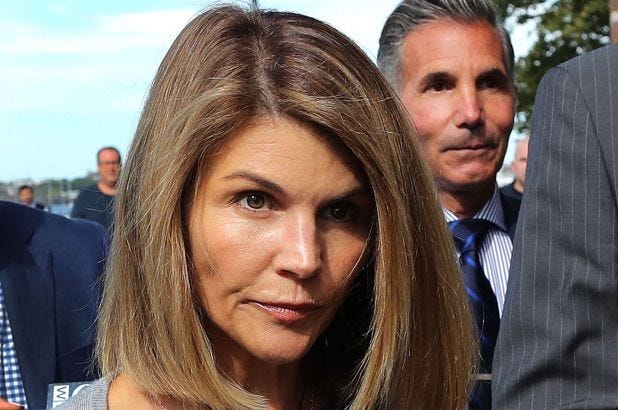 Any lawyer who's ever touched any kind of criminal case knows about the "trial penalty," which is the stark discrepancy between sentencing offers from the state during plea bargain negotiations versus the range of punishment after a conviction at trial.
—
Watch what you say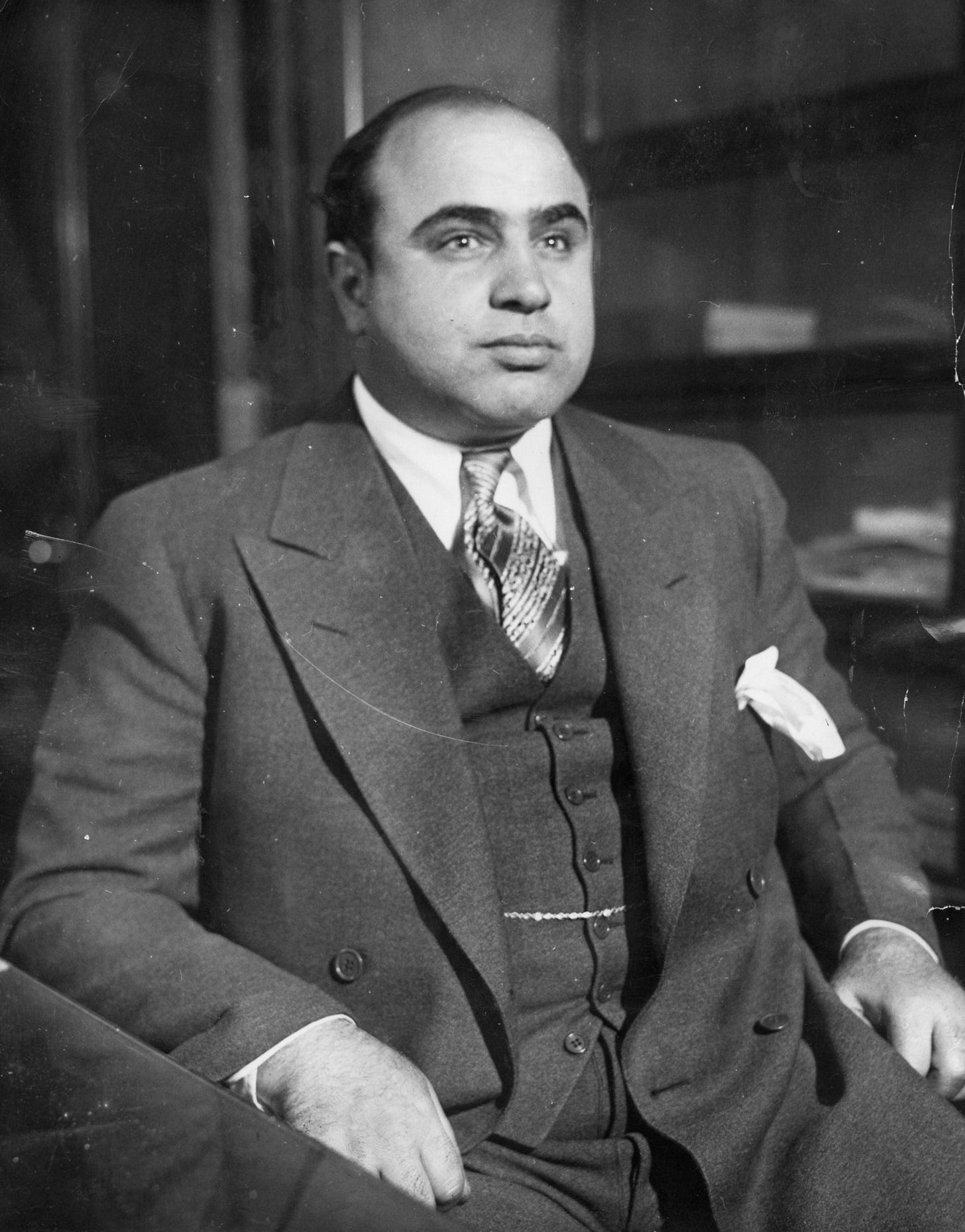 Tom Hardy currently stars in 'Capone,' about one of history's infamous gangsters. Most people know that Al Capone was ultimately brought down for tax evasion. Few know that his conviction was based in part on the words of one of his lawyers, serving as a cautionary tale for all lawyers when communicating on behalf of a client.
Hearsay is generally inadmissible as evidence in trial. However, a statement is not hearsay if the statement is from a party's agent or representative and the statement is being offered against the party. At trial, part of the evidence against Capone was a letter written by his own attorney, Lawrence P. Mattingly, to the IRS wherein he gave information about Capone's income:
I am of the opinion that his taxable income for the years 1925 and 1926 might fairly be fixed at not to exceed $26,000 and $40,000 respectively and for the years 1928 and 1929 not to exceed $100,000 per year. 
This information was used to establish Capone's income and that Capone had not paid taxes for that income. That evidence is referred to ask "the Mattingly letter." It's likely a bad sign if trial evidence is named after a mistake by your lawyer.
Two local attorneys recently conferred outside courtroom doors about a child custody case. One attorney said to the other, "There's no need for drug tests. We both know my client probably wouldn't pass." Some time later, the other side decided that a drug test was needed and made a motion. The motion was opposed, and the trial judge permitted the requesting parent to use the words of the opposing attorney as good cause for the other parent to take a drug test. By that time, the actual testing was an academic exercise.
Attorneys are agents for their clients, and an attorney's words can be used against their client. The old saying from World War II is, "Loose lips sink ships." Attorneys are wise to exercise caution and good judgment when making an assertion about a client.
—
Back to the races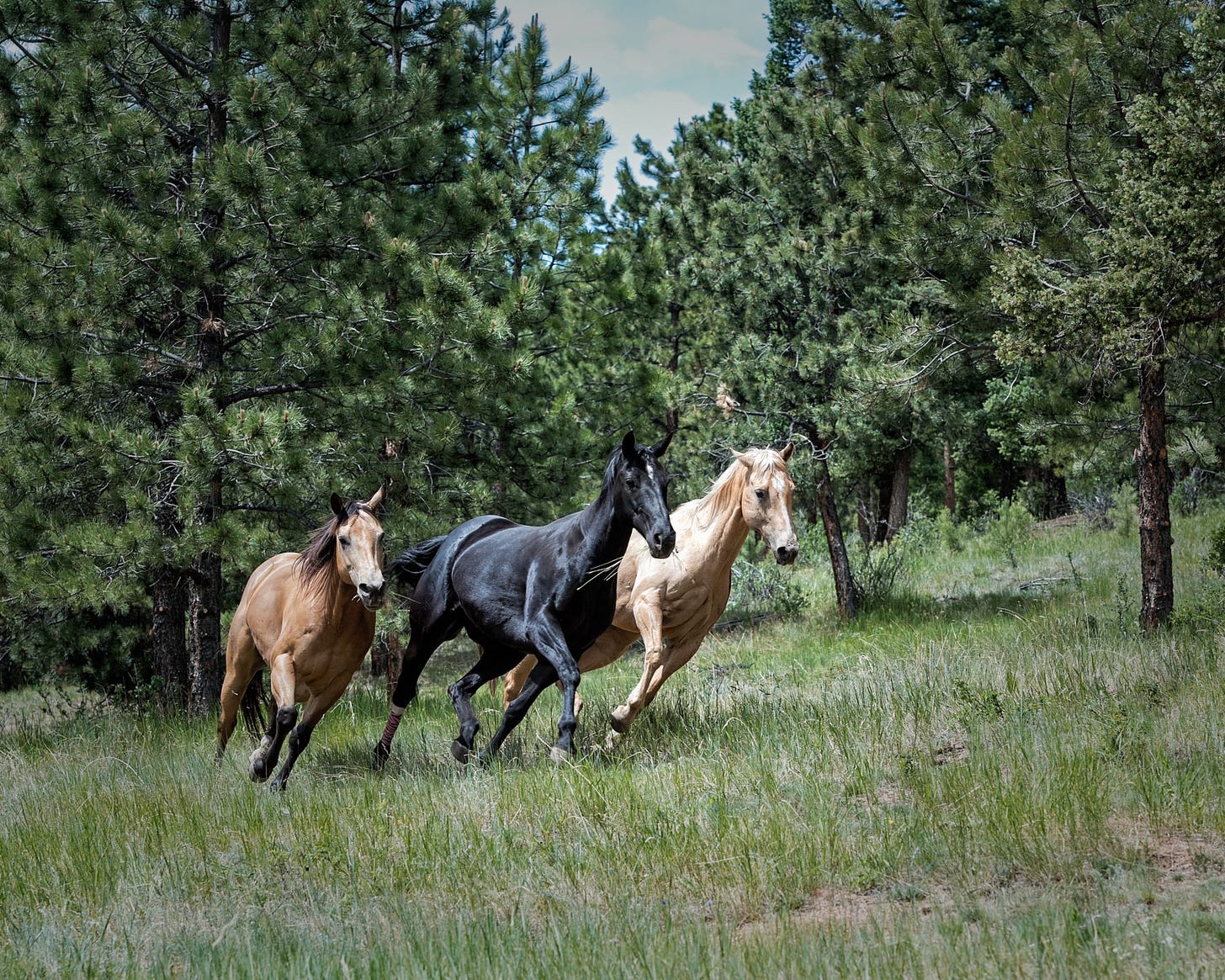 Veteran Oklahoma trial lawyers such as Chris Lyons can tell sage tales about the race to the courthouse 40+ years ago, before statutory changes to divorce law, as the first to file for divorce obtained immediate, onerous temporary orders that shaped the rest of the case.
It seems we are back in the Wild West. Today, anyone can allege anything and obtain a protective order that awards them child custody and possession of the house and the dog for weeks and even months.
Unquestionably, there are victims of violence and abuse who need an order of protection. However, there is a wide chasm between those who need a protective order and those who don't — yet on request both are instantly awarded a temporary protective order that often lasts for months. This means that, at any given time, there is an untold number of Oklahoma protective order defendants wrongfully displaced from their homes who have to sit it out and not see their children for long periods of time while they wait for the machinery of the legal system to let them be heard and have a fair chance.
Potential solutions for this problem:
Scrutinize petitions and ask the petitioner follow-up questions at initial filing

Require a full, adversarial evidentiary hearing within 14 days (unless waived in writing by the defendant)

Impose a heightened burden of clear and convincing evidence (as opposed to preponderance of the evidence) on protective order petitioners. This would allow those who need relief to obtain it, while increasing scrutiny for those who would file a protective order to obtain an advantage in a divorce or custody case

Award attorney fees for frivolous filings. Case law allows trial judges to assess motive for bad filings, even when the petitioner denies filing for a strategic advantage